Designed by a team of former standardized-test-item writers and test-preparation experts, Rutgers Test Prep helps you achieve your academic goals with test preparation classes for the Praxis, GRE, GMAT, LSAT, SAT, and ACT.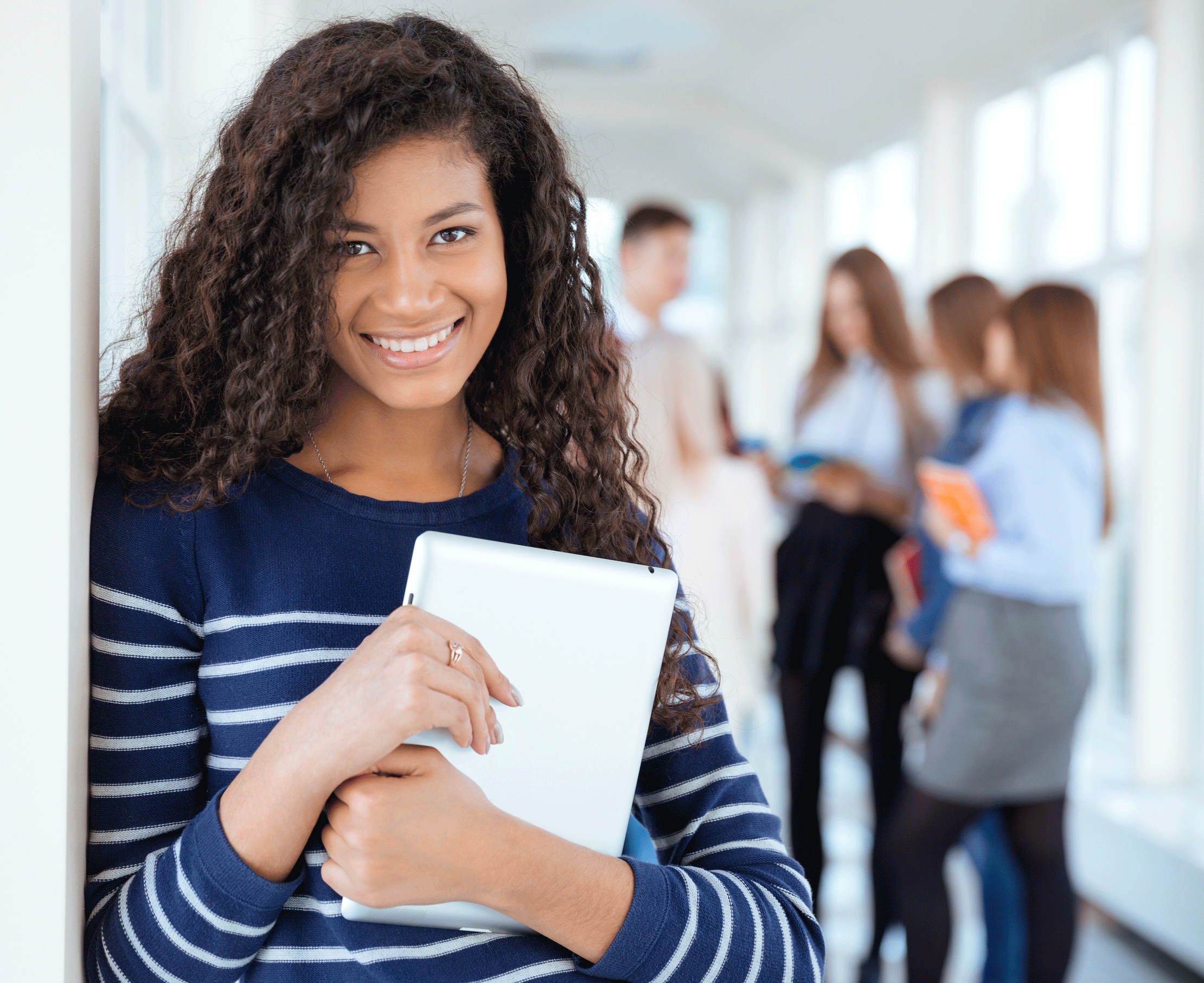 Receive Expert Instruction
Our test-preparation instructors are highly trained professionals. Our experienced instructors care about helping you achieve your goal.
Learn Proven Strategies
The Rutgers Test Prep curriculum was developed by test-prep experts, who have years of experience writing exam questions and preparing students for success. Gain the skills and confidence you need to maximize your performance on your test.
Utilize High-Quality Course and Test Prep Materials
Rutgers Test Prep provides high-quality courses and test preparation materials to help you be successful.
Access Online Support
Our online support package for both in-person and live-online classes includes access to recordings of all class modules, an instructor-monitored question forum, and online office hours. Access to online resources continues for 30 days after your last day of class (or until the end of the calendar year for summer institutes), so you will still have support for your independent practice after class is over.
Choose From Convenient Schedule Option
Choose from a variety of in-person and online schedule options throughout the year to prepare for the test date of your choice.
Get a Great Value
The course fee includes all course materials, access to online resources, and instruction from a trained professional who cares about your success.
Sign Up For a Free Strategy Workshop
Receive a free one-hour workshop, which will cover strategies and tips for taking your exam.
Join Our Mailing List
Sign up to receive more information, updates, and reminders from us.